Quality and Certification
Our focus is on providing high quality samples that are essential for research.
This is why we are certified according to DIN EN ISO 9001: 2015. All of our services are oriented towards the requirements of GCP / GCLP, GDP and GLP.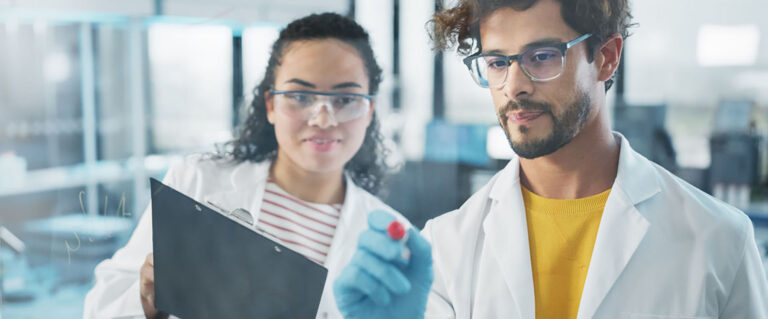 Our motivation is to offer the best possible service when it comes to flexibly and reliably implementing customer specifications. We follow the principle of continuous improvement – all processes are permanently being monitored and optimized. Our quality management system is regularly checked and confirmed by internal and external audits. 

Nevertheless, we can still look back on more than three decades of active business operations in the diagnostic and life science industry and incorporate this expertise and the know-how gained into all our projects. 
All of our projects comply with the requirements of the ethics committee of the RP Bavaria, while all our actions are also subject to the following regulatory requirements: