BI
MEX – Empowering Scientists
Manufacturing & Full Service – We are a manufacturer of human biospecimens and offer individual solutions for all kinds of diagnostic issues. Regardless of whether it concerns rare analytes or specific blood products: We produce over 90% of our blood plasma, as well as serum and plasma samples, under GLP conditions in our own donation centers and through our global networks. With our 120 employees (more than 50% of whom are scientific staff) and numerous test systems (immunology, clinical chemistry, NAT, PoC), we offer you much more than just a provision of human biological samples.
Biospecimens, Biomarker Services & Applications – BIOMEX is on track to provide human biosamples and premium services to the entire life sciences industry! Put us to the test with your request – you will gain speed and competitive advantage through our high availability and flexibility. Plan your processes reliably through our high quality standards and focus on your core business with us as your experienced and agile full-service provider!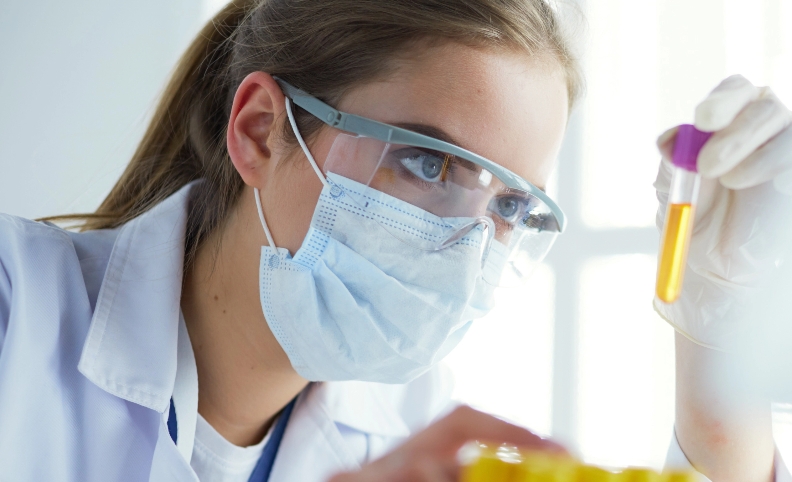 We're discovering new opportunities and solving challenges for a better future.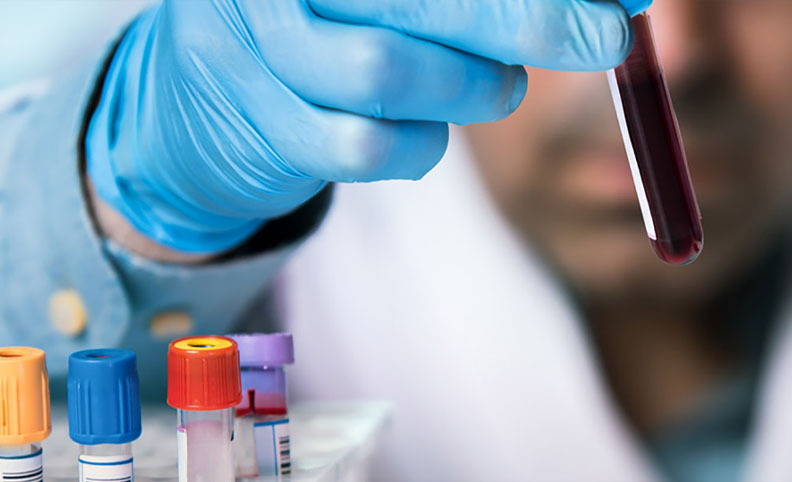 Human biosamples that make the difference: We offer you the best conditions to meet your diagnostic challenges.
Our mission: To solve the sourcing challenges for our customers
We solve problems for our customers that go far beyond the pure supply of products. We source clinical samples worldwide, such as chikungunya samples from freshly infected people in Africa, all the HIV subtypes and also progressive samples from Lyme disease patients.
Our mission: To accelerate the discovery and development of new therapies
We dream about enabling the discovery of new therapies and helping developers bringing them quickly and safely to patients. We partner with our customers to improve project success and reduce costs and development times.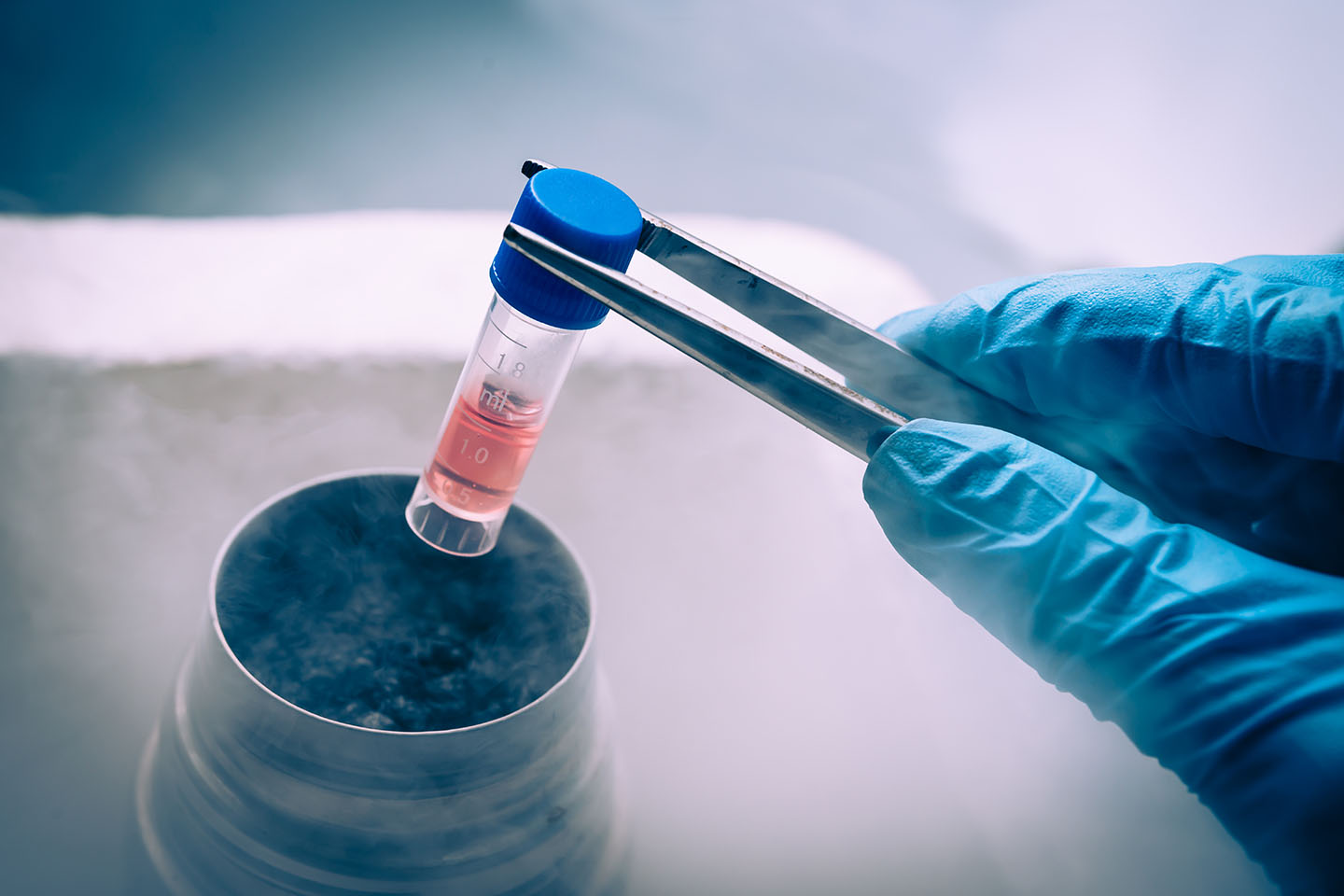 Since May 25, 2017, the EU Directive 98/79/EC has been replaced by the European Regulation for In Vitro Diagnostics (IVDR for short). Unlike the medical devices regulation (MDR for short), which must be implemented from May 2020, the IVDR will only be mandatory after a five-year transition period. But this time buffer is shorter than it appears at first sight. Those who do not take care of the necessary validations, performance evaluations and documentation now will not be able to commercialize their diagnostics
"Every brilliant experiment, like every great work of art, starts with an act of imagination."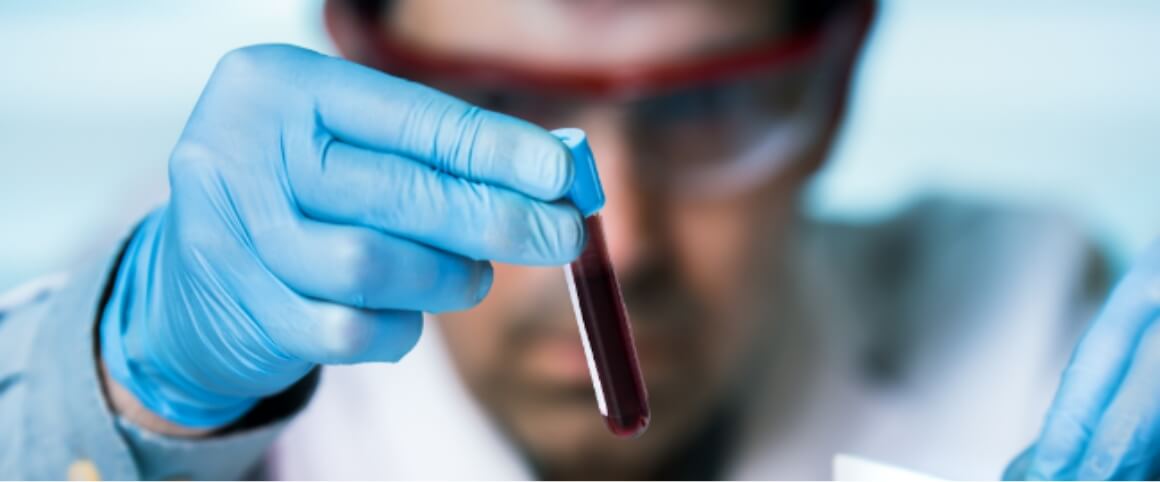 BIOMEX provides samples from existing donor collection centers and collaborates with many well respected laboratory facilities under strict ethical standards.
We routinely receive 5,000 remnant lab samples each month and have access to more than 100,000 samples per month. Our inventory contains more than 600,000 patient samples. Please take a moment to access our website:
Considering the chance that our inventory does not fulfill your needs, we encourage you to contact us to discuss acquiring these prospectively.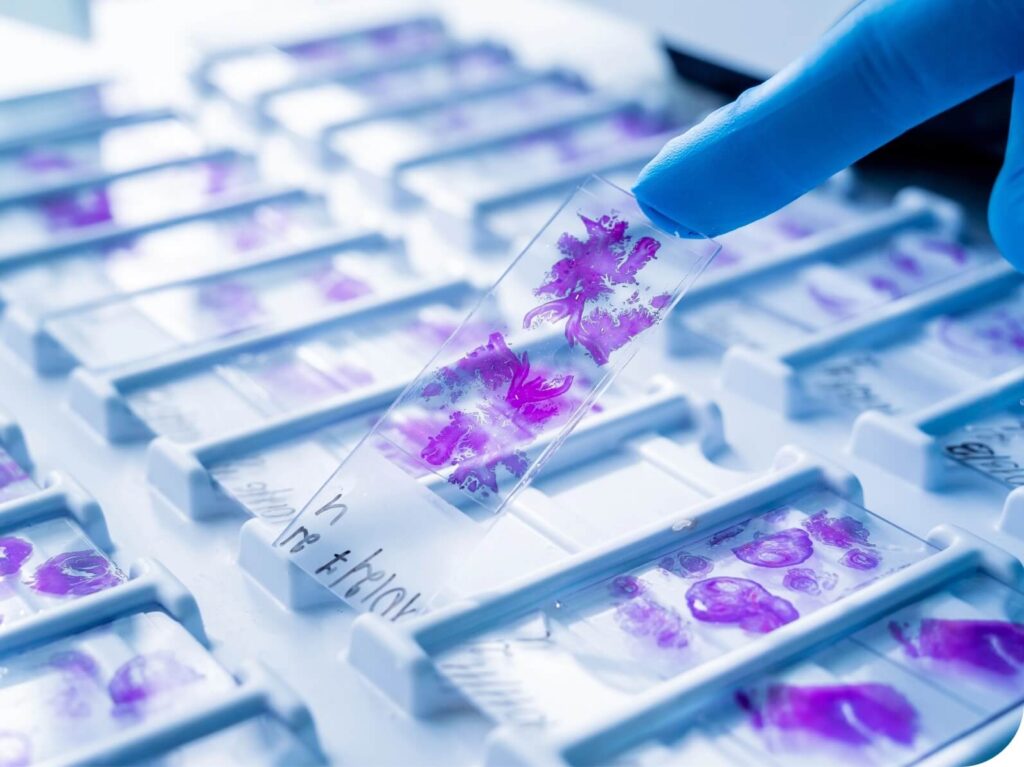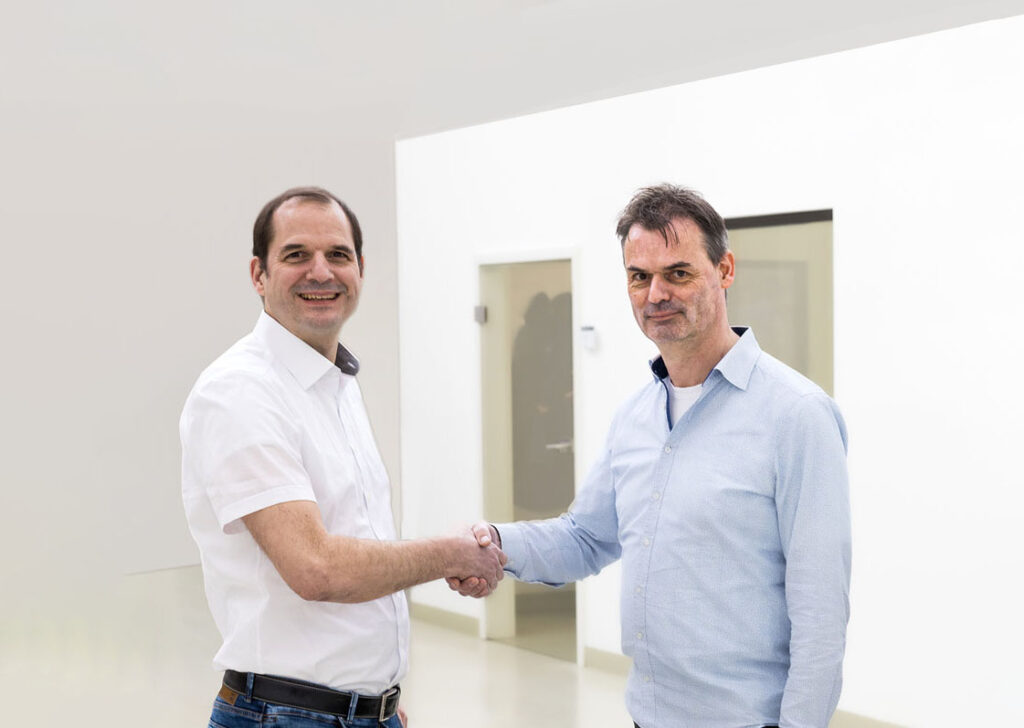 BIOMEX, Europe's leading provider of human biospecimens and services for the diagnostics industry, announced today the acquisition of Atreide Biosamples in an asset deal.
READ MORE
BIOMEX will have its own booth at the China Association of Clinical Laboratory Practice (CACLP) Expo in Nanchang from October 26-28, 2022 and looks forward forward to seeing you there.
In order to meet the high demand, BIOMEX has tripled its laboratory capacities and personnel infrastructure the last few months and established the entire validation process according to the current IVD regulation.
With a donation of 40,000 euros, BIOMEX supports the excellent work of two university research groups working on Burkitt's lymphoma in children, a fast-growing cancer of the lymphatic system.
Would you like to work in an environment in which your ideas are valued? Do you want to be part of a team that gives you the opportunity to contribute and grow?
Then come to BIOMEX! Our day-to-day work is characterized by respectful cooperation – because it is our employees who are our strength and key to success. We have a dynamic structure with short decision-making paths and are looking for people who act responsibly. 
Diverse, exciting, and challenging tasks all await you at BIOMEX!
Characterized FFPE Blocks