Our offer of human biofluids​
We collect the samples directly from our donation centers in Heidelberg and Munich or source samples from our long-term collaborations with our network of laboratories. Other biofluids such as saliva or urine are obtained through collaborations with our physicians or clinics. Another focus is the acquisition of samples from Africa, which we either collect in our own donation center in Cameroon or through our partners / study centers.
You can also purchase prospectively collected negatively tested samples or matched sets from us – with over 300 active donors, we can fulfill almost every wish. The collection of negative samples also takes place daily in our plasma center in Heidelberg.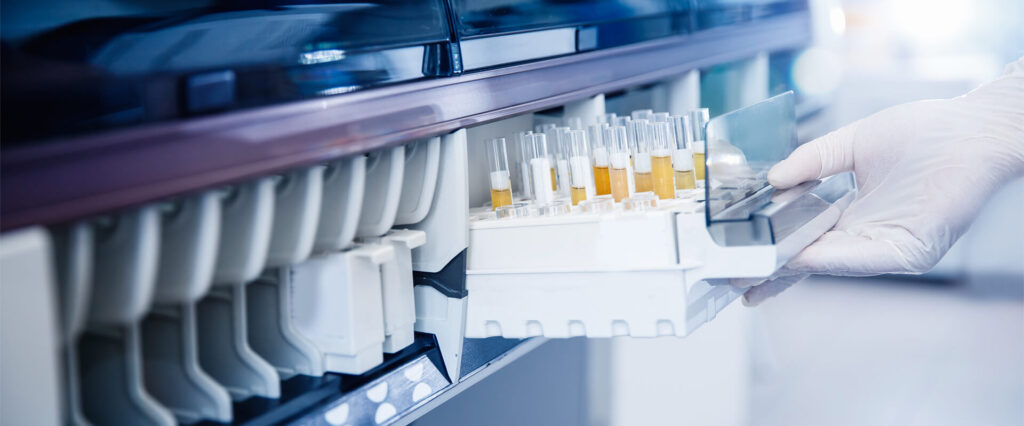 Plasma for diagnostics and IVD development: We supply bulk plasma, negative and positive tested plasma, derivatives and more.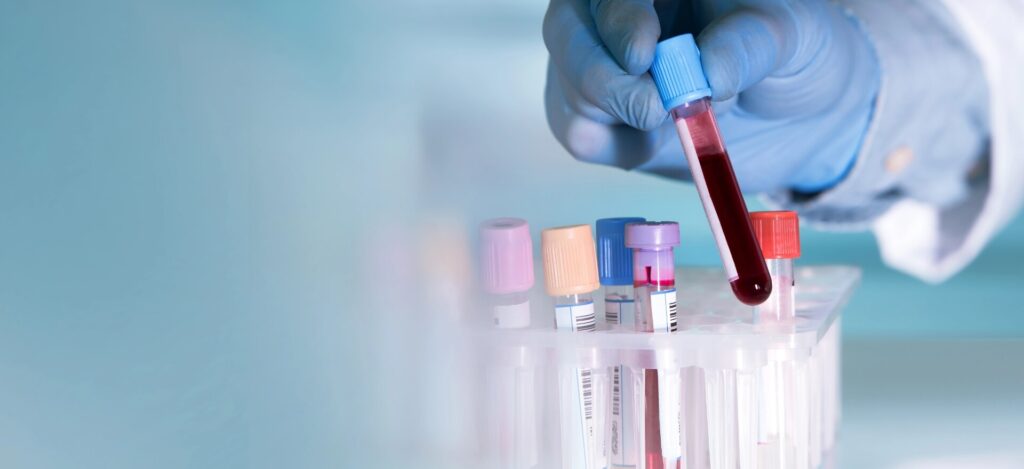 We supply patient and laboratory samples for diagnostics from our own donor centers and from residual stocks.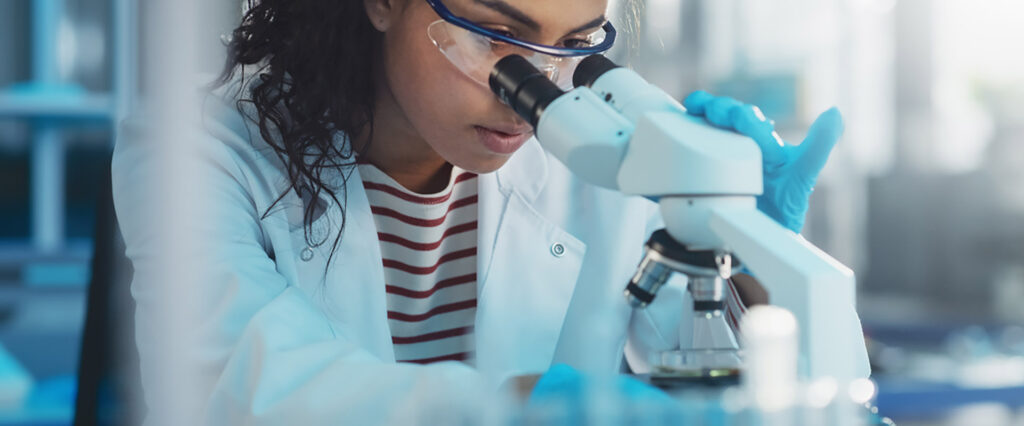 Diagnostic panels with HIV- and hepatitis-negative or -positive samples, from stock or customized



Your Experts for Diagnostics
We solve problems for you that go far beyond the mere supply of products. We procure clinical samples worldwide, such as dengue fever and chikungunya samples from freshly infected people in Africa, all the HIV subtypes and progressive samples from Lyme disease patients.
Characterized FFPE Blocks