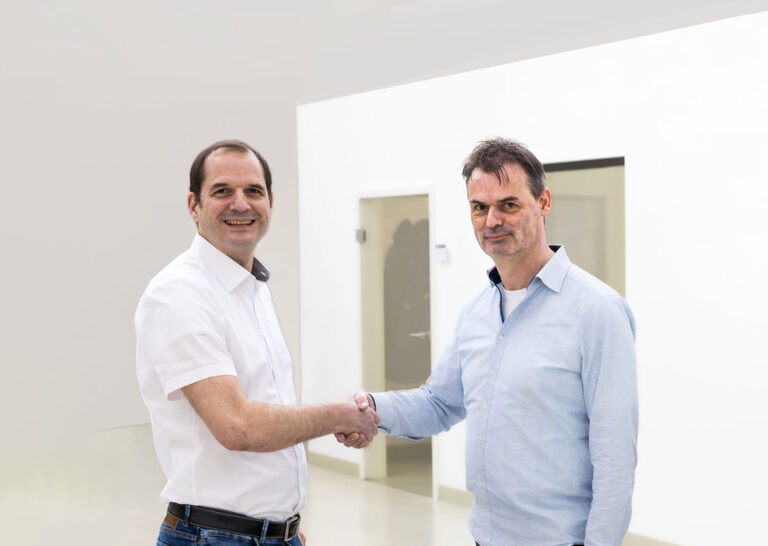 BIOMEX, Europe's leading provider of human raw materials and services for the diagnostics industry, announced today the acquisition of Atreide Biosamples in an asset deal.
READ MORE
Always stay up to date. Here we provide news from inside and outside BIOMEX. "Join our Journey" is our campaign on LinkedIn. Here we share progress in tissues, PBMCs and cfDNA – our new market segment for the Life Sciences industry.
Stay connected with BIOMEX and our team on LinkedIn.
Have you already subscribed to our email newsletter?
You will receive more interesting market information and important updates: