Are you looking for a new challenge? Find your job at BIOMEX and become part of a dynamic and constantly growing company in the biotechnology industry.
We are always looking for committed and qualified individuals who are motivated to break new ground and who want to be successful together with us.
We have been a partner to the diagnostics industry for more than 30 years, supplying human biological samples to diagnostic and pharmaceutical manufacturers. With our products and services, we help companies worldwide bring diagnostic tests to market and develop new therapies that benefit patients around the world. This motivates us and drives us to become better and better.
Explore our current job opportunities
We know that at some point we all need excellent quality and fast results in diagnostics and therapy as a patient – therefore we are passionate and pioneering to make the world a little better every day.
Our focus is primarily on providing human biospecimens such as plasma and patient samples as well as offering a wide range of services such as complete validation of tests according to IVDR, including preparation of test protocols and reports, determination of stability data, production of lot release panels and much more. As a service provider for the Life Science industry, our focus is on quality, innovation and cooperation in a spirit of partnership.
Through the continuous expansion of our products and services, we are steadily gaining new customers, even beyond the diagnostic field. Especially in recent years, we have grown very dynamically and have already been recommended by the Paul Ehrlich Institute as a partner in the field of validation of diagnostic procedures. This makes us proud and confirms us in our daily work.
We are constantly expanding our exciting new offerings for the Life Science industry and are developing new business areas here for the sustainable growth of the company.
We take care of brand-new topics and work flexibly and dynamically. Our agile structures and flat hierarchies allow each of us to actively participate and help shape the future.
"We are family is not just a slogan for us, but is lived every day."
Stefanie Lulay | HR Business Partner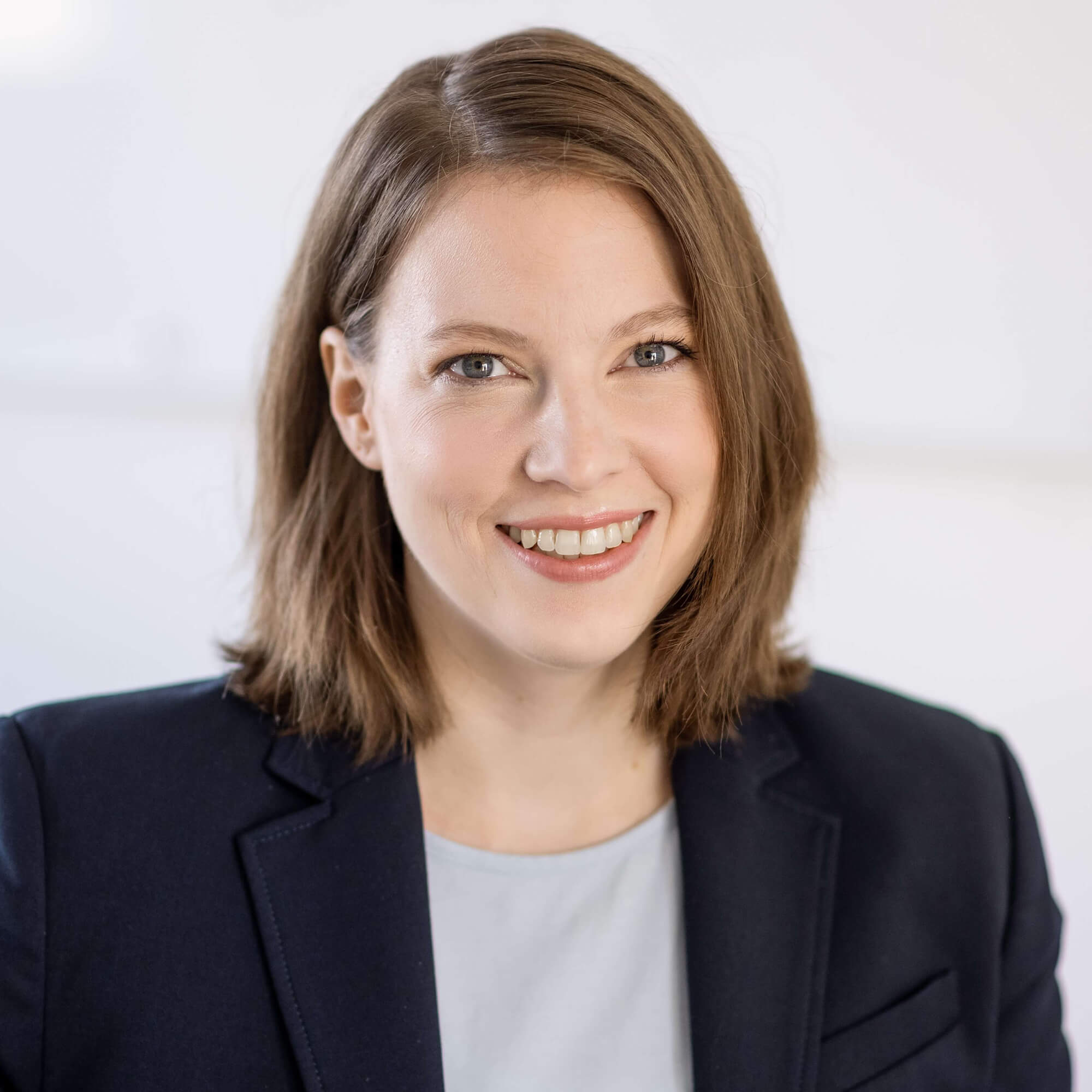 Our employees are the main pillar of our company's success and we want them to feel happy with us.
Our collegial interaction and team spirit create the basis for trusting cooperation, communication at eye level and an open culture of error. We welcome and promote vocational training in a variety of apprenticeships and support in-service study programs for internal development.
Family is our top priority. The possibility of combining work and family is a matter close to our hearts. We therefore take these special needs into account and support our employees as best we can.
We offer extra benefits such as:
BIOMEX GmbH is the largest of three sister companies. In 2011, Diamex GmbH (provider of manufacturer-independent controls) and in 2013 ESfEQA GmbH (provider of external proficiency testing) were founded. The central services for all three companies are bundled in the parent company, MEX GmbH.
"We are family" is not just a slogan for us, but is lived every day. Even though we are constantly growing, our lines of communication are short and the hierarchies are flat.
Our general manager Oliver Bošnjak has built up the company and is our driving force. For many years, his entrepreneurial gene has ensured that new paths are taken and successfully expanded.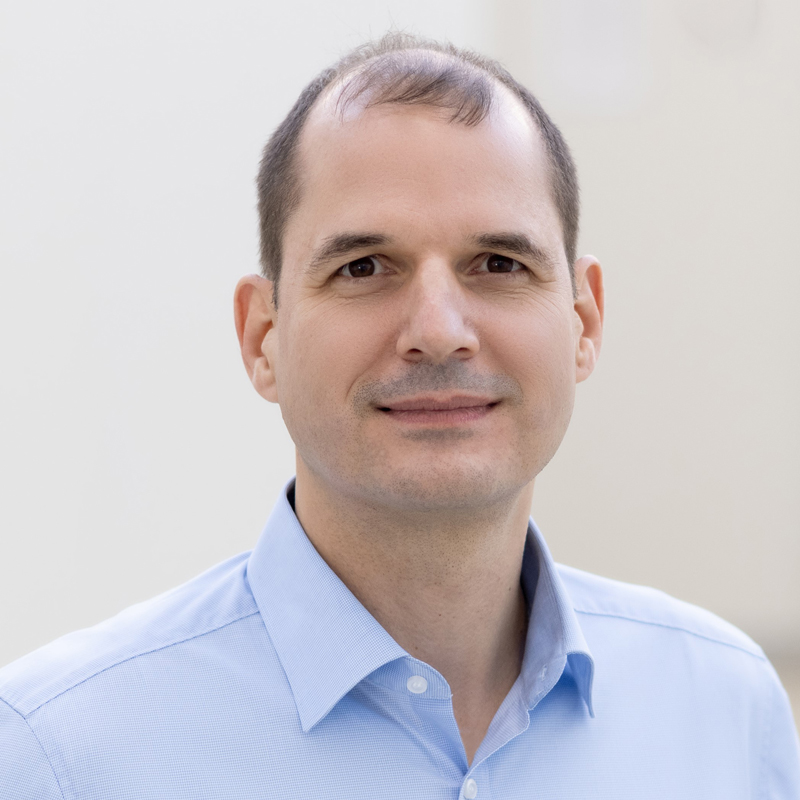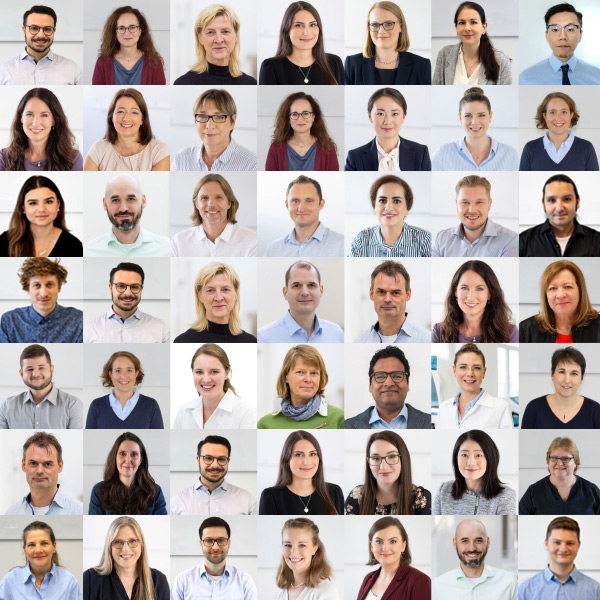 Our team is a colorful mix and we are proud of our multicultural employees from more than 11 nations. From career starters to soon-to-be retirees, all professional phases are represented, so we can learn from and inspire each other.
Information on the application process
The contact person for all questions relating to recruiting is Ms. Stefanie Lulay. She can be reached by e-mail or by phone at 06221-4166-266.
Apply either directly online in the job posting or send the documents as a pdf via email to jobs@biomex.de. In addition to the resume as well as relevant references, we appreciate a cover letter, with availability and salary requirements.
If there are any problems, we can be reached via this e-mail address or by phone at 06221-4166-266.
Initial review by the HR department
Our HR department personally reviews the application and consults with the responsible colleagues in the specialist department. Since we receive a large number of applications and several people are involved in this process, this step can take up to three weeks in individual cases.
If we think you could be a wonderful addition to our team, we usually make an appointment for a first telephone meeting to get to know each other. The phone call is conducted by the HR department and lasts about 15-20 minutes. During this time, we would like to learn more about your previous activities and, of course, give you the opportunity to discuss any questions you may have about the position. The telephone call is followed by an exchange between the responsible persons from the HR department and the functional department.
Personal interview with us on site
Everything fits so far? Then we will meet in person at our company headquarters in Heidelberg. At this appointment, we will get to know the contact person of the department and have the opportunity to clarify mutual expectations as well as the future tasks of the position in detail. You will hear back about our interview within one to two weeks at the latest. Of course, we will also be happy to hear about your impressions and any further questions that may have arisen afterwards.
We are the perfect match? We discuss and agree on the final details and then draw up the employment contract. This is signed by us and sent by e-mail, and at the same time as an original together with further attachments by post.
And then it's "Welcome to the team!"
Because of our steady growth our Heidelberg site is currently looking for
The following positions are currently available in our Plasma Center in Heidelberg:
The following positions are currently available in our sister company SYMBIOSIS GmbH in Eppelheim: