Biosamples & Premium Services.
Beyond your Needs.
Biospecimens, Biomarker Services & Applications – BIOMEX is on track to provide human biosamples and premium services to the entire Life Sciences industry! Put us to the test with your request – you will gain speed and competitive advantage through our high availability and flexibility. Plan your processes reliably through our high quality standards and focus on your core business with us as your experienced and agile full-service provider!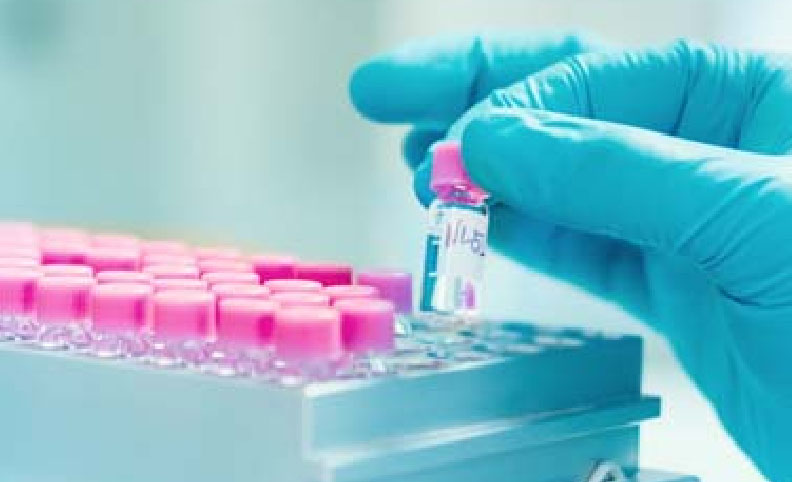 We supply you with bulk material and plasma samples for all areas of your company.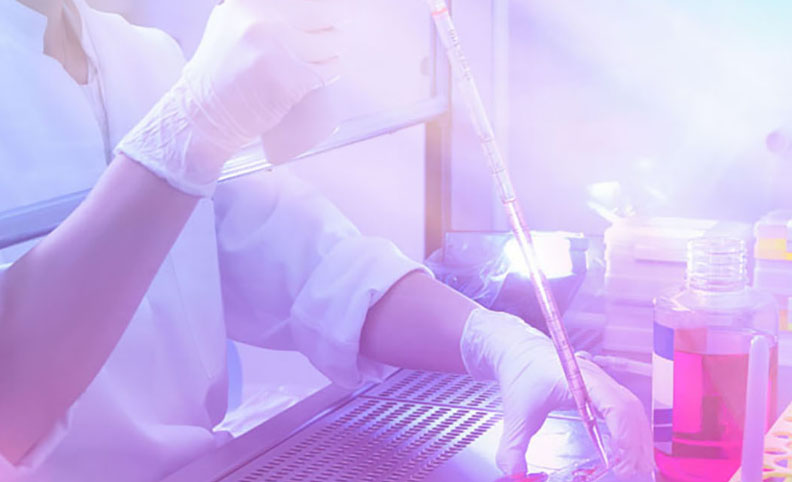 Take advantage of our expertise in Genomic & Tissue Biomarker Services and Cell Services.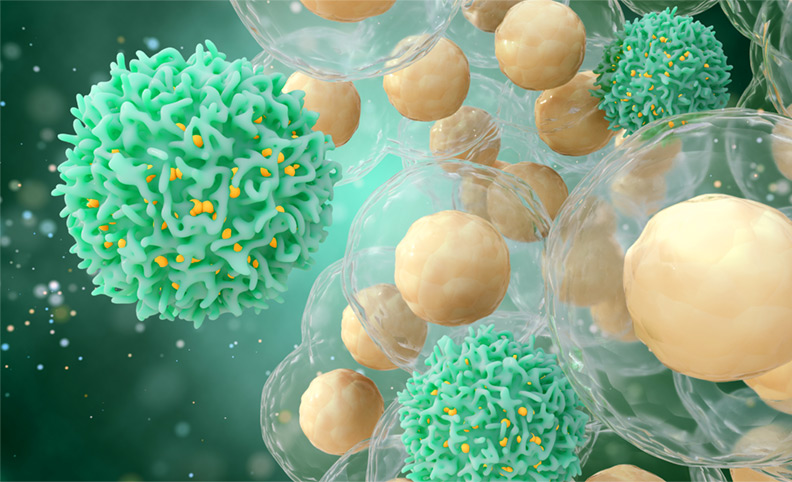 Advance your workflow with Cell and Gene Therapy Applications & Developments.
Characterized FFPE Blocks