Prospective Sample Collection
Prospective Sample Collection
A prospective study represents the collection of samples that a client needs to gain scientifically proven knowledge. The prospective sample collection is therefore designed (customized) for the customer as well as his/her question and it represents the basis for a legally compliant and evidence-based application and marketing of diagnostic and medical devices. In general, a specific human sample (blood, plasma, tissue, body fluids) with a well-defined property profile is specified. The specifications for the samples can range from simple negative samples to very specific and rare clinical pictures and disease courses, depending on the question posed by the study.
Due to our excellent global network and cooperation with laboratories, hospitals and research institutions, and also because of our own plasma centers, we are able to procure even rare human biospecimens for prospective sample collection. We serve you in a different way – please feel free to contact us.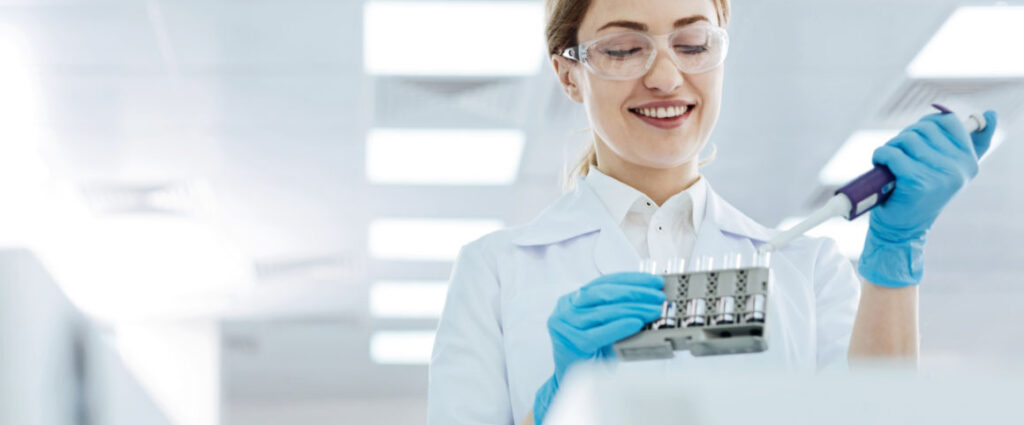 For research and development: IRB approved plasma and blood collection from any blood group for diagnostics, IVD etc.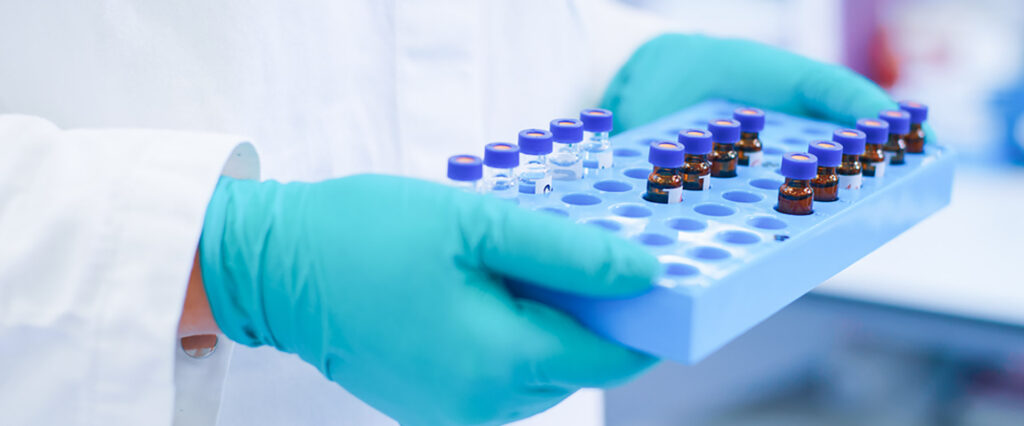 For research and development: we support you as CRO and with clinical samples from many disciplines.
Characterized FFPE Blocks