Human Biospecimen Procurement Services
Human Tissue Specimens Procurement
BIOMEX's human tissue specimens are of high quality, characterized in detail and reviewed by our own human pathology and tissue expert team.
Our collection protocols follow applicable international and local regulations and guidelines which typically includes approval by assigned IRBs and Ethical Committees to protect the confidentiality and safety of patients and their data.
Patients' consent allows the use of the samples in a wide range of research areas, as well as commercial product development and related uses. If possible, by local law, archival and residual tissue samples are provided from tissue archives based on waiver-of-consent approval or after holding periods by local law are reached and samples become free for external use.
To comply with applicable personal data protection regulations, data sets are de-identified and coded subsequently with BIOMEX's internal barcode IDs to prevent any tracking back.
Our standard information for each case includes age, gender, country of collection, month of collection and primary diagnosis along with additional information transferred from pathology reports and will be provided in tabular format.
More details including medical history and treatment and outcome information can be incorporated in prospective collections as well as in some retrospective service projects based on customer needs.
Characterized FFPE Blocks
Fresh, fresh-frozen & FFPE tissue
BIOMEX is able to source fresh, fresh-frozen and FFPE samples from normal and diseased tissues covering an extensive range of indications and different tissue types.
Fresh tissues are prepared immediately after resection and near excision review, placed in suitable preservation/shipping media and shipped overnight for next day delivery from our European site network to customers with laboratories in Europe.
Flash-/Snap-frozen tissues are also prepared immediately after resection and near excision review. Tissues will be frozen either at -80°C or -196°C depending on whether the local site has liquid N2 capability or not. Samples will be stored at -80°C before shipment to the customer is organized using dry-ice as refrigerant.
FFPE specimens are prepared using 10% neutral-buffered formalin before embedding in one or more paraffin blocks depending on available resected tissue.
As part of our QC, we are assessing tumor and necrosis grades and note other tissue types present in the final block.
Typically, we provide full blocks but can also help with unstained or stained sections, curls and slides. We are also set-up to deliver high-resolution scans of H&E slides as well as from other standard stains.
For most tumor indications we are able to provide matched sets of tumor tissue and normal adjacent tissues. Where existing, we can also provide matched lymph node tissues (normal or tumorous) and in rare cases also from distant metastasis.
We are able to provide cases that are tested for molecular markers including HER2/neu, EGFR, KRAS, NRAS, BRAF, ALK1-EML, POL1 etc. Microsatellite instability (MSI)/ Microsatellite stability (MSS) testing and other biomarkers of interest can also be included in service projects for customers.
Our range of tumor indications include but are not limited to
For cases on stock and for smaller sample numbers we are able to initiate a shipment to you within 3 - 5 working days (within Europe). A typical turn-around-time post PO is 2 – 6 weeks primarily based on number of cases ordered as well as general frequency of requested tumor pathology.​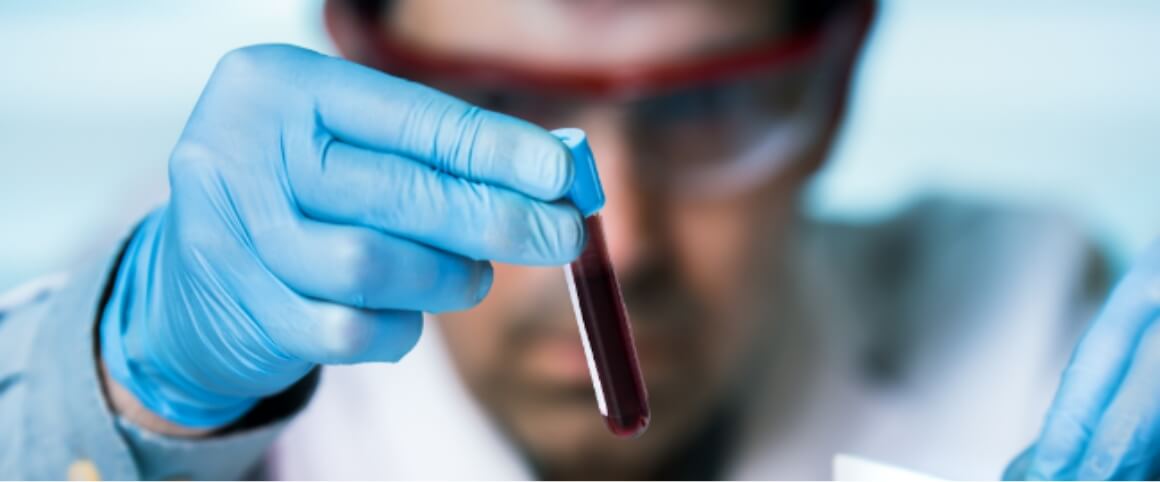 Our Experts for Life Sciences
Unlock the potential of your research with our high-quality biospecimens and expert services. At BIOMEX, we believe that working with our customers is the best way to improve project success and reduce costs and development time.