Beyond supplying –
Delivering exactly to your needs!
Manufacturing & Full Service – We are a manufacturer of human biospecimens and offer individual solutions for all kinds of diagnostic issues. Regardless of whether it concerns rare analytes or specific blood products: We produce over 90% of our blood plasma, as well as serum and plasma samples, under GLP conditions in our own donation centers and through our networks. With our 120 employees (more than 50% of whom are scientific staff) and numerous test systems (immunology, clinical chemistry, NAT, PoC), we offer you much more than just a provision of biological samples.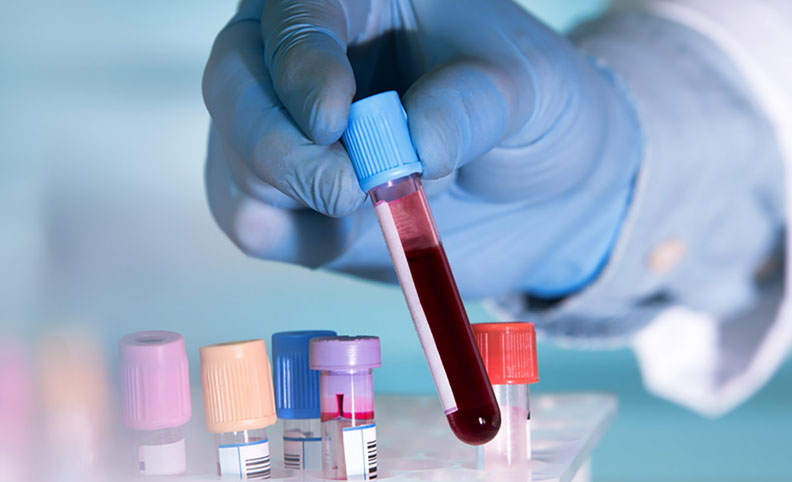 Human biological samples for diagnostics: from IVD research and development to production and more.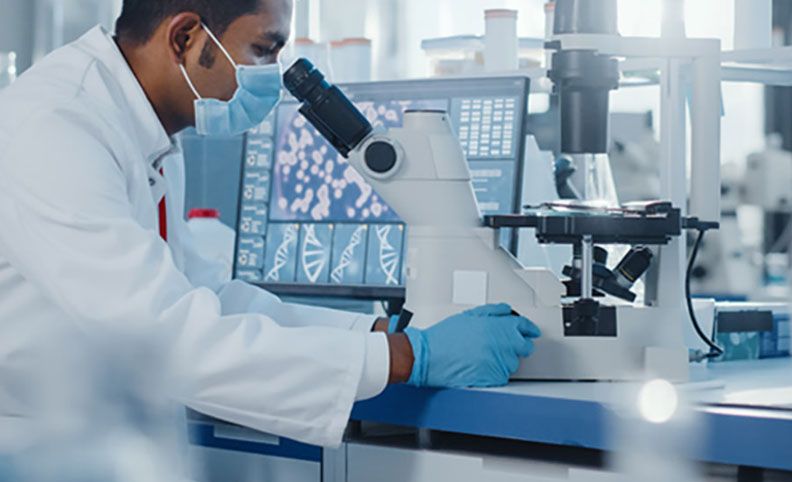 Save time & still get high quality: We are a full-service partner for diagnostic samples, validation and more.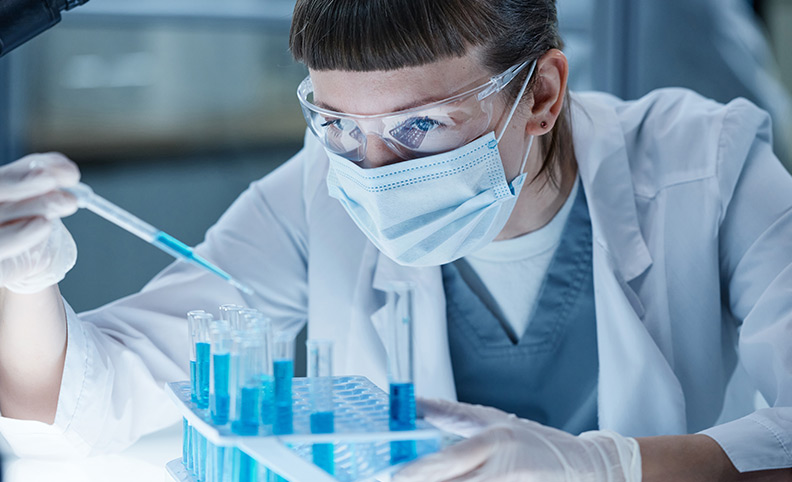 Here you will find answers to frequently asked questions on BIOMEX's Performance Evaluation Studies.
Your Experts for Diagnostics
We solve problems for you that go far beyond the mere supply of products. We procure clinical samples worldwide, such as dengue fever and chikungunya samples from freshly infected people in Africa, all the HIV subtypes and progressive samples from Lyme disease patients.
Characterized FFPE Blocks