BIOMEX:
Your 360° Service Partner
With our 120 employees (more than 50% of whom are scientific staff) and numerous test systems (immunology, clinical chemistry, NAT, PoC), we offer you much more than just the supply of biological samples. We perform the entire validation process for you and provide consulting support.
Take advantage of our extensive know-how in analytical and clinical validation compliant with the IVDR.
Working with us as your single and experienced full-service partner means the following for you: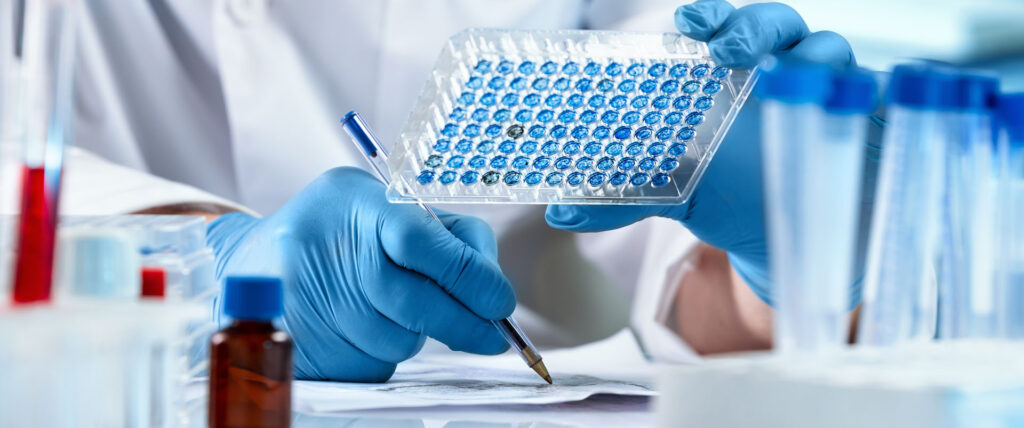 BIOMEX is the right contract research organization (CRO) to perform in vitro diagnostic studies for you – from patenting to the post-market phase.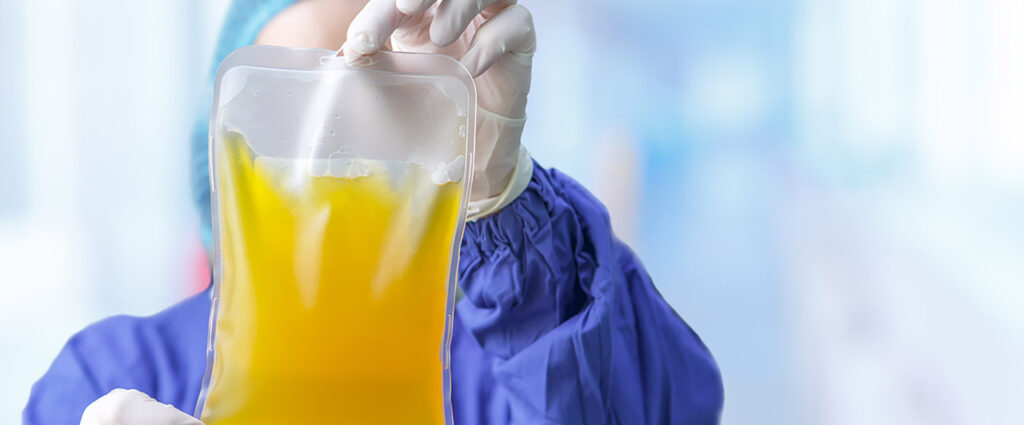 From negative samples to rare diseases: In the prospective study, we collect customized samples exactly to your specifications.
Your Experts for Diagnostics
We solve problems for you that go far beyond the mere supply of products. We procure clinical samples worldwide, such as dengue fever and chikungunya samples from freshly infected people in Africa, all the HIV subtypes and progressive samples from Lyme disease patients.
Characterized FFPE Blocks