In Vitro Diagnostics Regulation (IVDR)
On May 25, 2017, the EU Directive 98/79/EC was replaced by the European In Vitro Diagnostics Regulation 2017/746 (IVDR for short). After a five-year transition period, the IVDR is now valid as of May 26, 2022.
The need for a postponement of the enforcement of the IVDR became necessary because, in particular, the implementation of essential procedural elements (EUDAMED, number and capacity of previously accredited Notified Bodies), which had not yet been realized by the European Commission or not in a timely manner, took place.
However, this does not change the effective date of the regulation. But the new deadlines give manufacturers and Notified Bodies a little more time to get IVD products through the conformity assessment procedure. The regulation makes no distinction between new products and diagnostics that have already been launched on the market, i.e. de facto no grandfathering is permitted, so that manufacturers need to assess, check and, if necessary, validate all products for their risk class.
BIOMEX offers support and a wide range of services and reference samples for the timely and standard-compliant implementation of the IVDR requirements: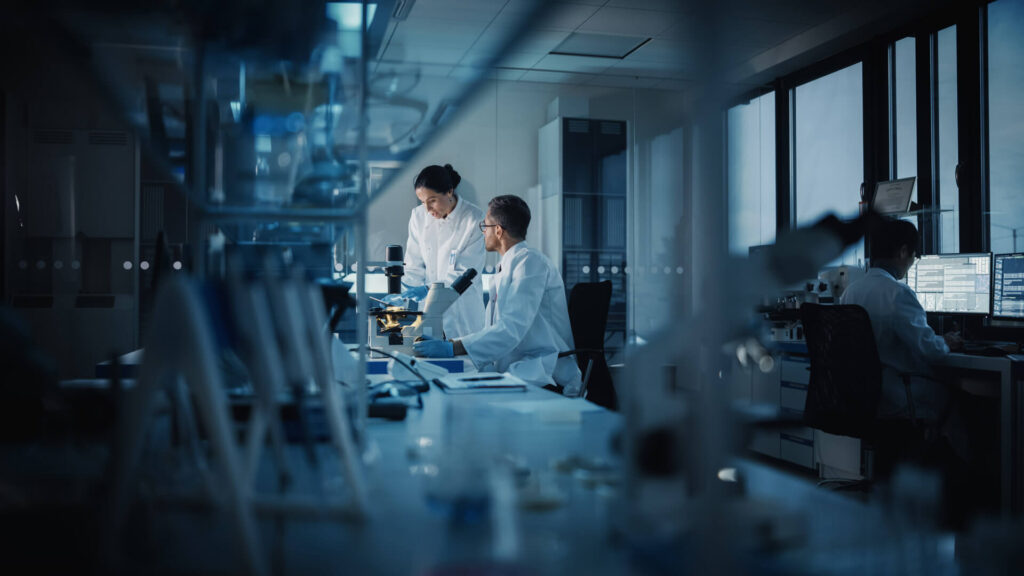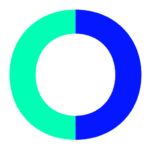 BIOMEX is the right CRO (Clinical Research Organization) for your projects as we offer a unique combination of expertise, experience, equipment and especially access to Europe's largest stock of human materials, which sets us apart from the competition.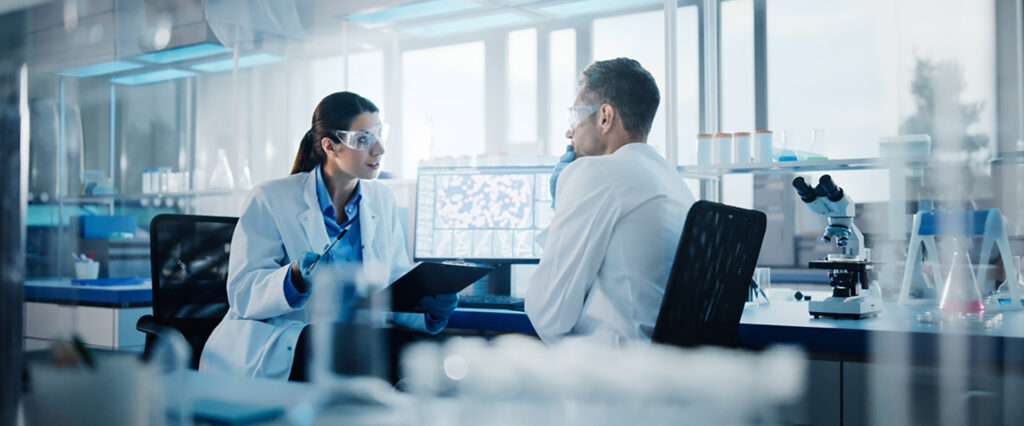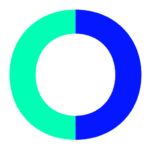 In order to put an IVD on the market or into operation, the basic safety and performance requirements relevant to the product must be fulfilled. To prove that the requirements have been fulfilled, a performance evaluation must be carried out.
Our Experts for Diagnostics
We solve problems for our customers that go far beyond the mere supply of products. We procure clinical samples worldwide, such as dengue fever and chikungunya samples from freshly infected people in Africa, all the HIV subtypes and also progressive samples from Lyme disease patients.