BIOMEX:
Europe's Leading Provider for Human Biospecimens for the Diagnostics and Life Sciences Industries
Our consistent and dependable supply of both positive and negative plasma has established us as a valued partner in the diagnostic industry for many years. Our reputation for finding solutions to even the most challenging requests has been well-established.
We offer the best of both worlds: the stability and expertise of a larger organization combined with the agility and adaptability of a smaller one. Our professional infrastructure and proven processes are matched by our willingness to take on new challenges.
Our mission: To solve the sourcing problem for our customers
We solve problems for our customers that go far beyond the pure supply of products. We procure clinical samples worldwide, such as chikungunya samples from freshly infected people in Africa, all the HIV subtypes and also progressive samples from Lyme disease patients.
Unique infrastructure
We sample over 90% of the plasmas ourselves in our plasma centers in Heidelberg and Munich, as well as in our mobile donation center in Cameroon (Africa). As a customer, you have real-time online access to our entire sample inventory via our SampleShop, consisting of over 600,000 blood and plasma samples, as well as more than 50,000 FFPE tissue blocks.
Quality services
In addition, we also offer a wide range of services including the complete implementation of tests according to CTS / CS for products in List A (IVDD) or Class D and C (IVDR), the creation of test protocols and reports, the determination of stability data, the manufacture of lot release panels, and much, much more.

Since 2019, BIOMEX has had a special permit to export Disease State Plasma and patient samples to China.
"Every brilliant experiment, like every great work of art, starts with an act of imagination."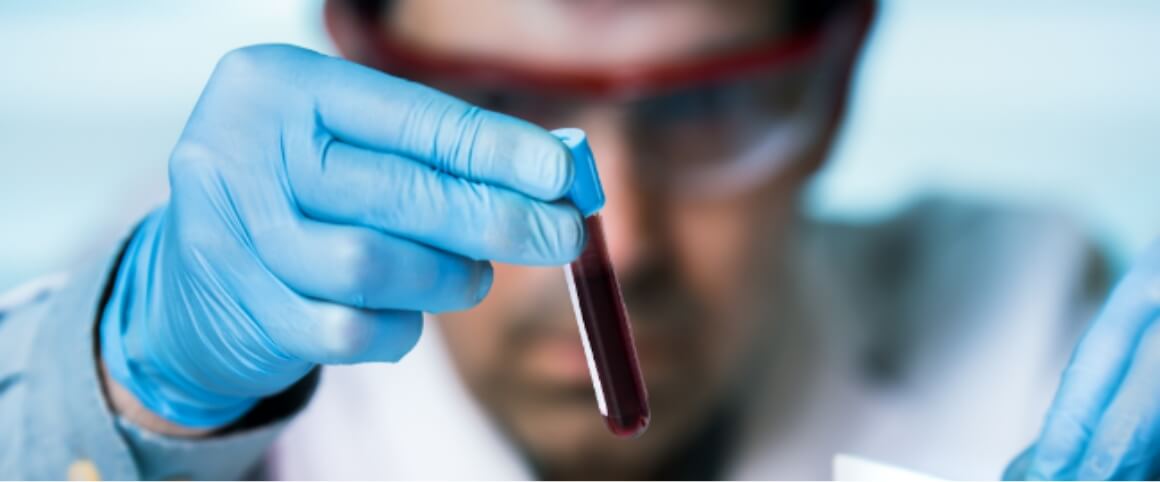 We have a strong presence in Europe, but we see the development of global markets as a key success factor – for ourselves and for progress in the service of health. Geographically, our focus is on Europe, Asia and North America. For customers based there, we source and supply human samples and conduct studies for the approval of products in Europe in accordance with the IVDR.
For our Chinese customers, we have opened a branch office in Shanghai to provide the best possible local support.
InVitro diagnostics has represented our largest customer segment to date. In 2021, we have expanded our business segment to serve the Life Sciences industry with high quality products and services.

Monitoring audit according to ISO 9001 & ISO 13485. Customer audit by ESfEQA GmbH.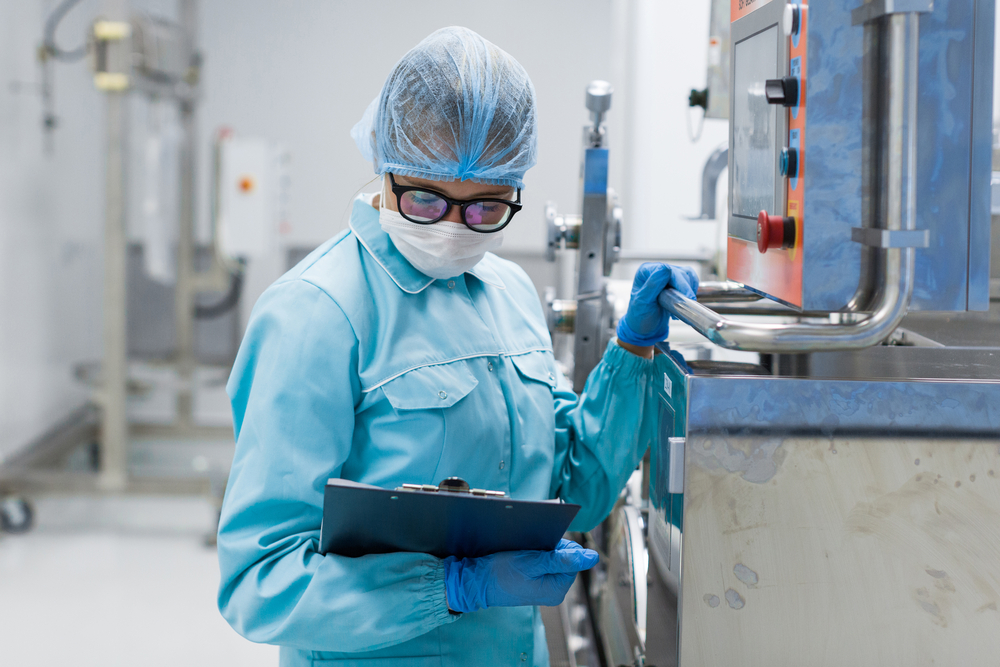 Recertification, Monitoring, WCA & Customer audits.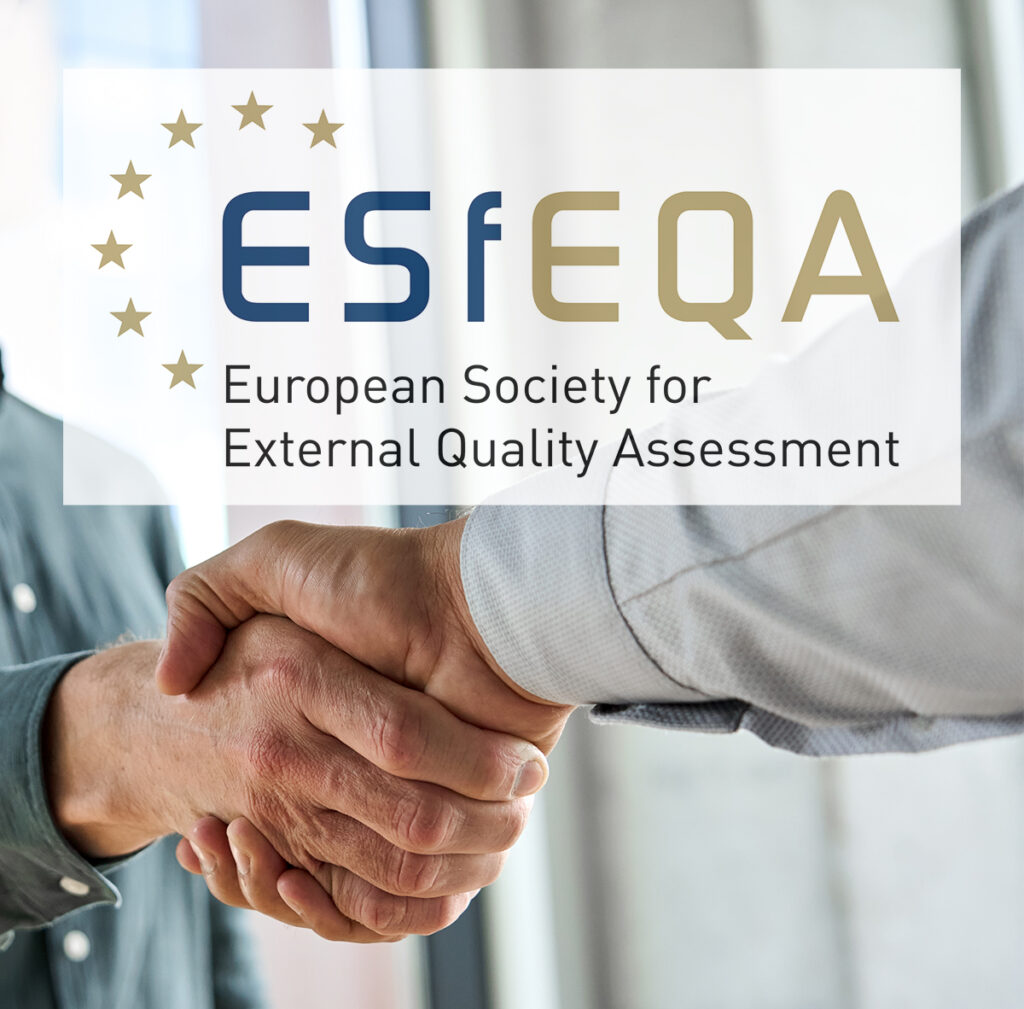 Monitoring, Surveillance & Customer audits.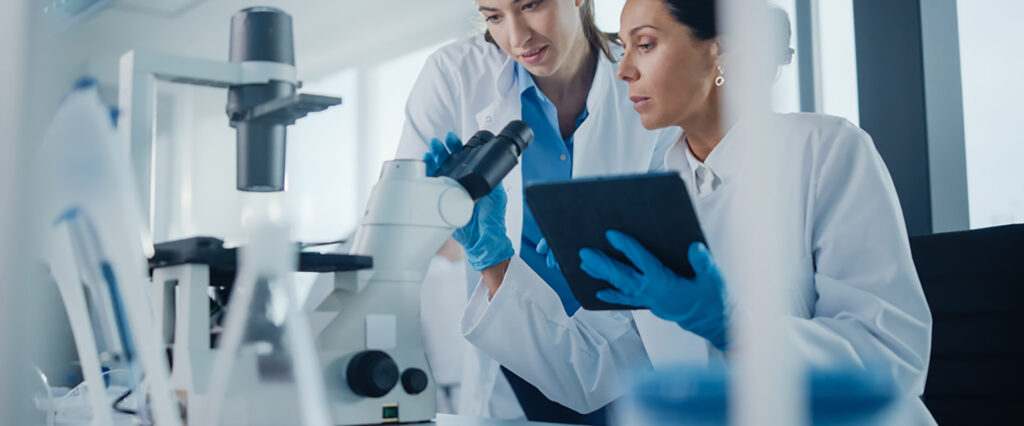 Monitoring audit according to ISO 9001, Multi-day audit by the Chinese Supreme Customs Authority & Customer audits.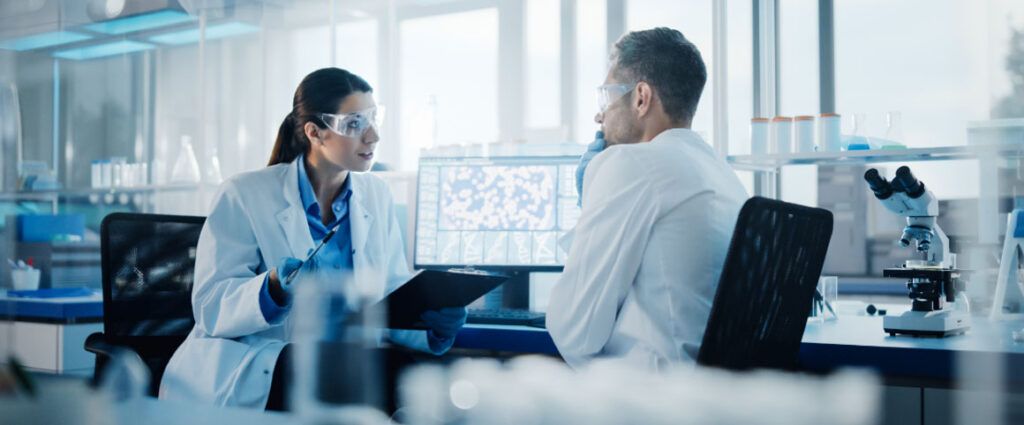 Monitoring, Surveillance & Customer audits.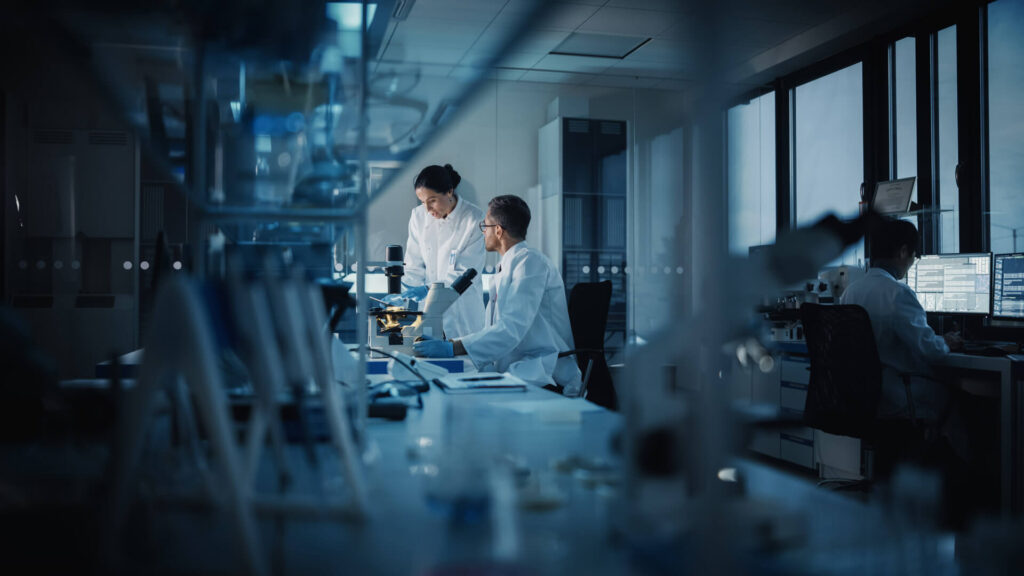 Start of the accreditation process according to EN ISO/IEC 17025, Monitoring & Customer audits.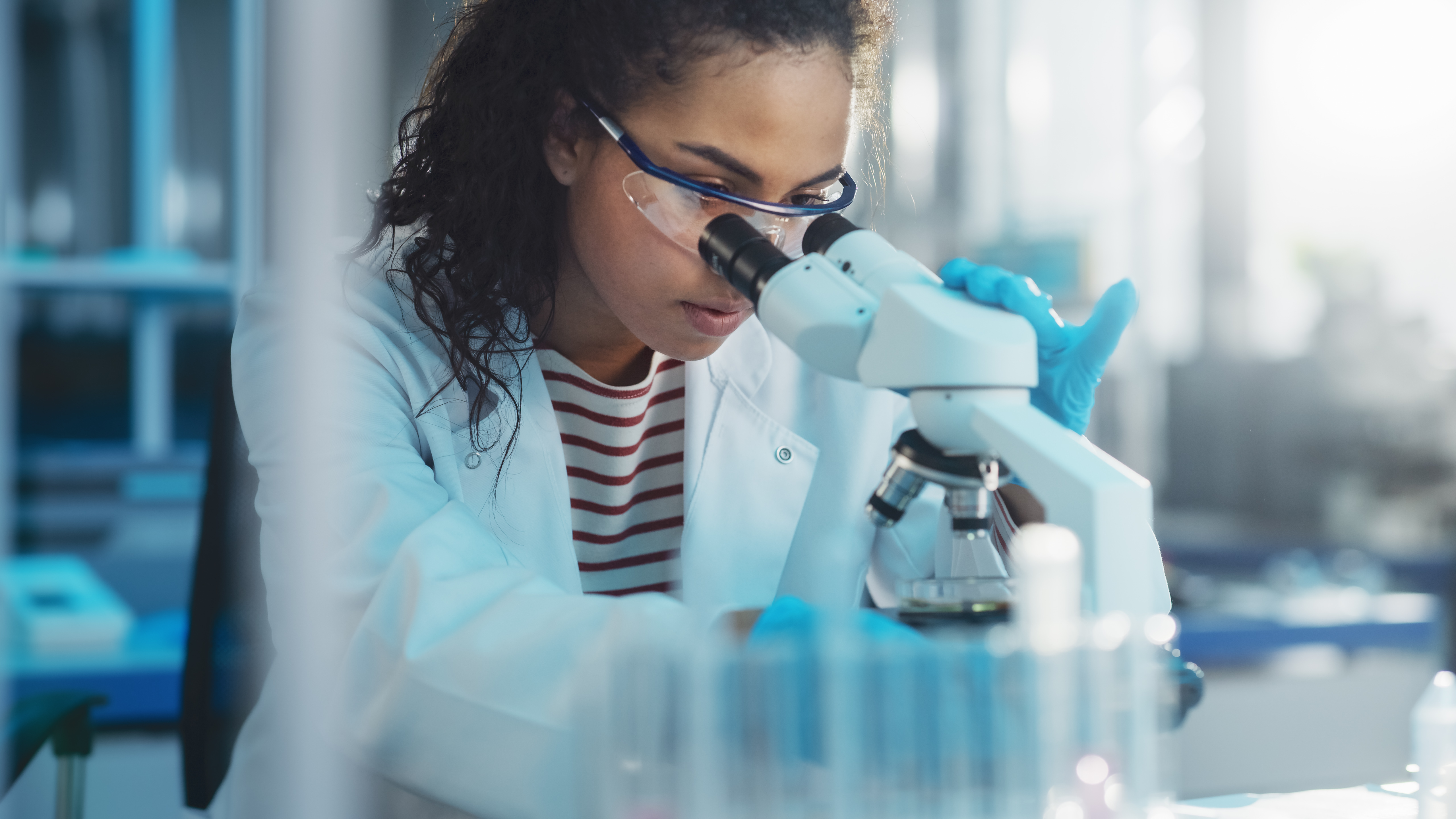 First audit for accreditation process according to EN ISO/IEC 17025, Surveillance & Customer audits, Expansion of lab capacities.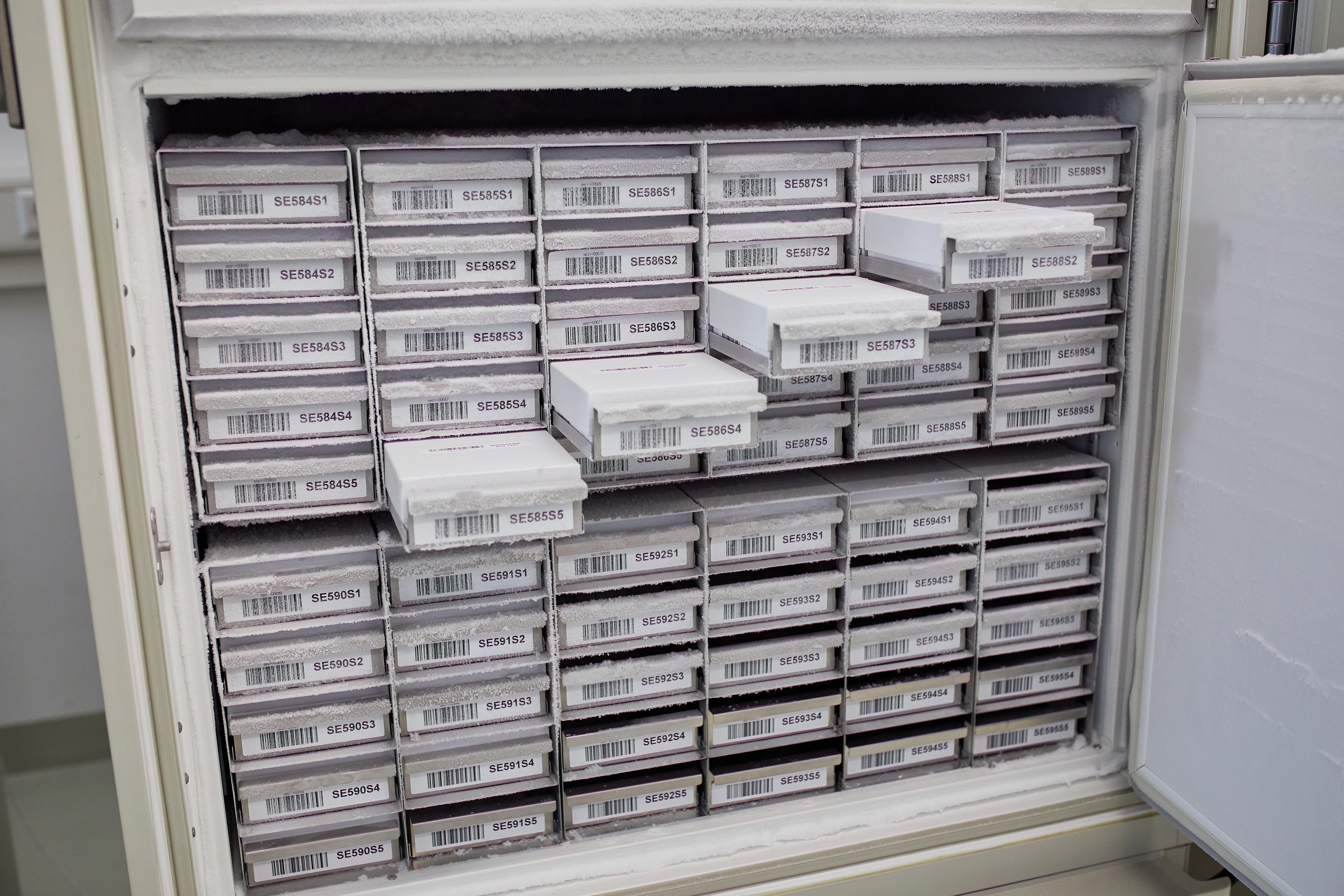 Characterized FFPE Blocks